Bellville Hockey Club Presents
Presenting the inaugural Bellville Hockey Club Table Tennis Tournament:
You've practiced all year, and now is your time to shine! Top-spin, slice and drop-shot your way to glory and an extra bit of spending money.

The tournament is open to members and non-members and will be hosted in a 16-player, singles knockout fashion. Matches will be in a first-to-3 game format with the winner progressing into the next round.
A special appearance by our very own DJ Liam Hans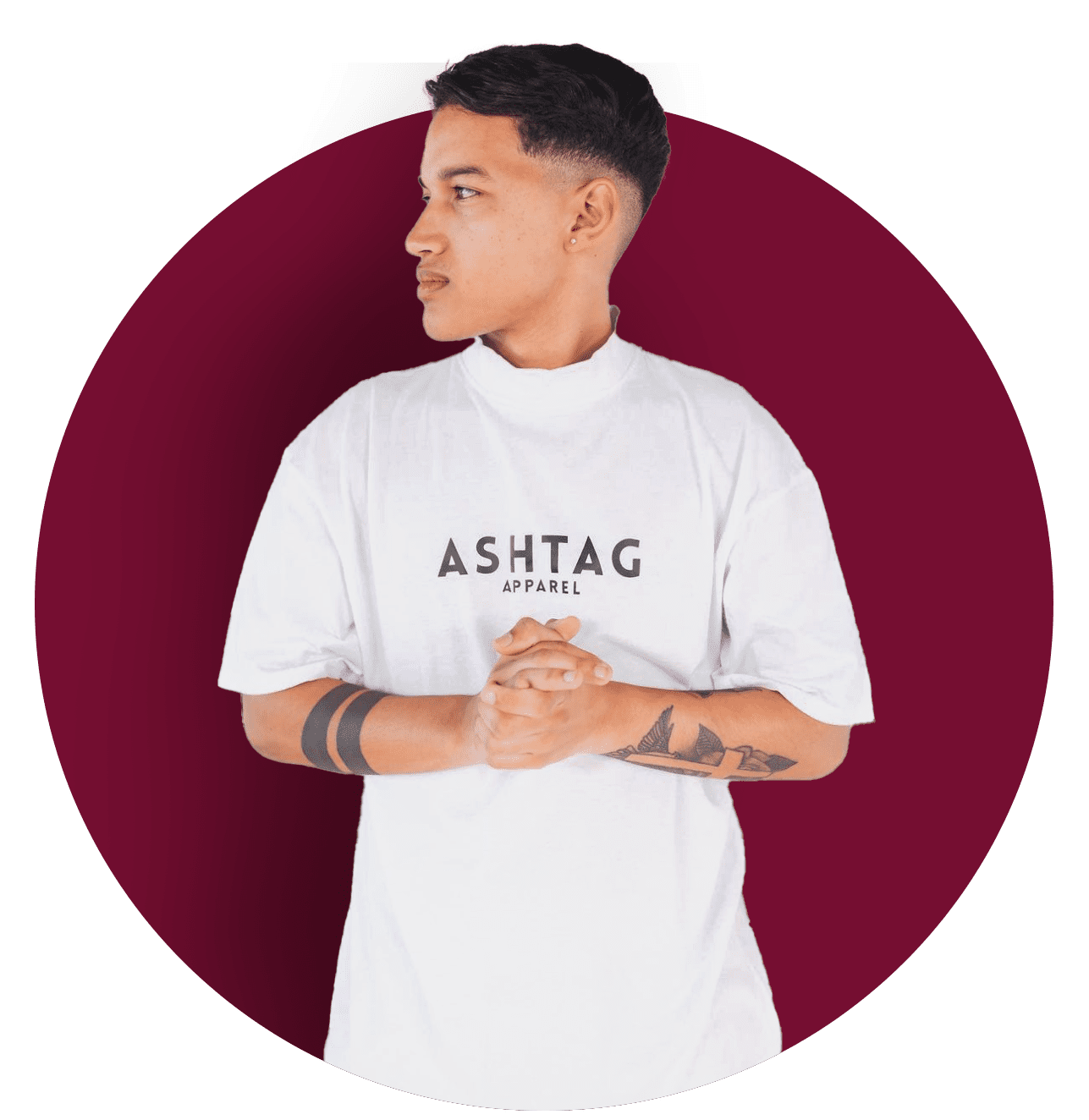 Once the awards, welcome drinks, and amazing dinner is done, we'll take the night to the next level with a special guest set by the talented Liam Hans.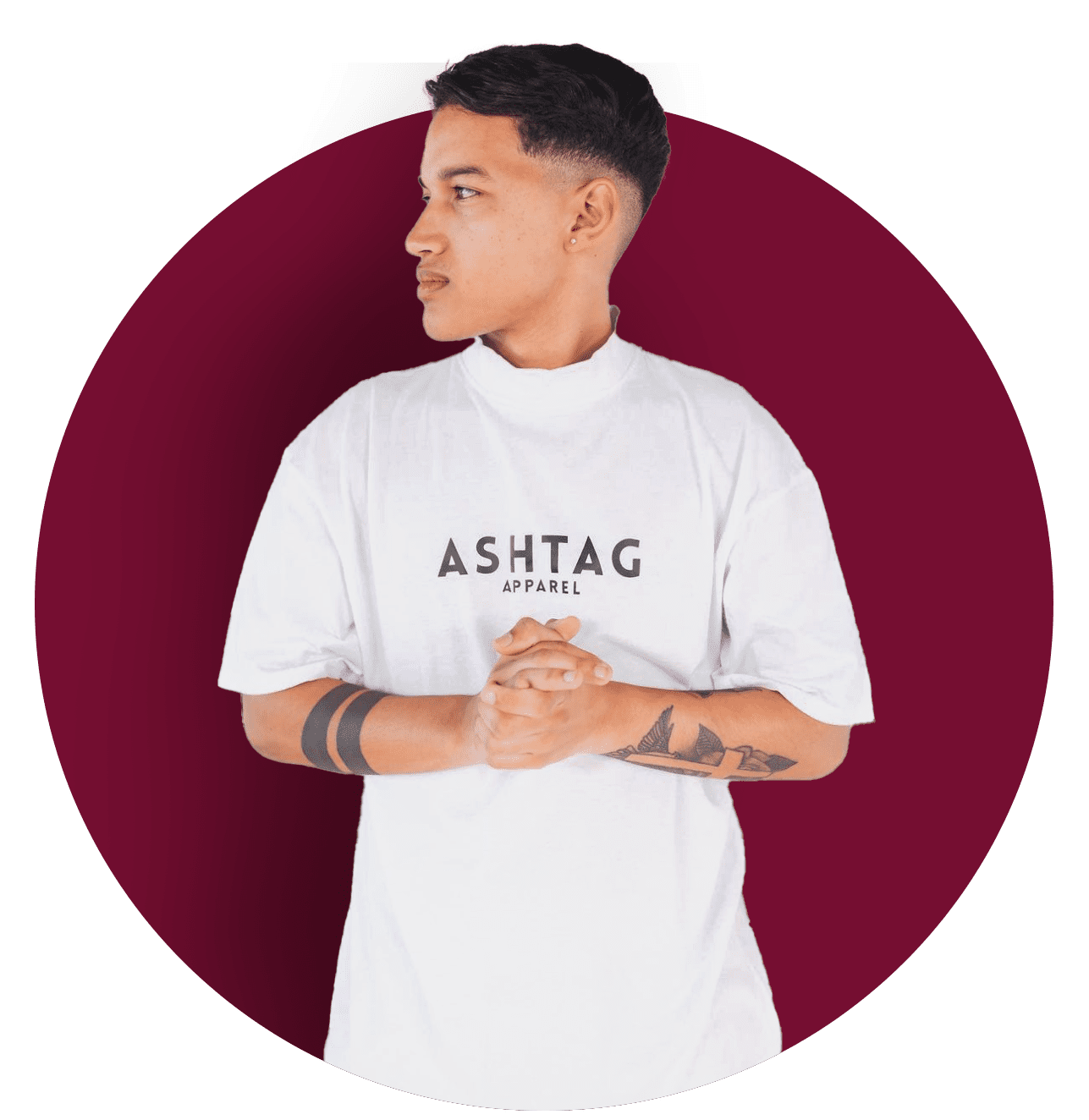 Prize Money: Winner will take 70% of the entrance money, runner-up will take 30%
Enter Now, and let's see who gets crowned as the King or Queen of BHC Table Tennis.