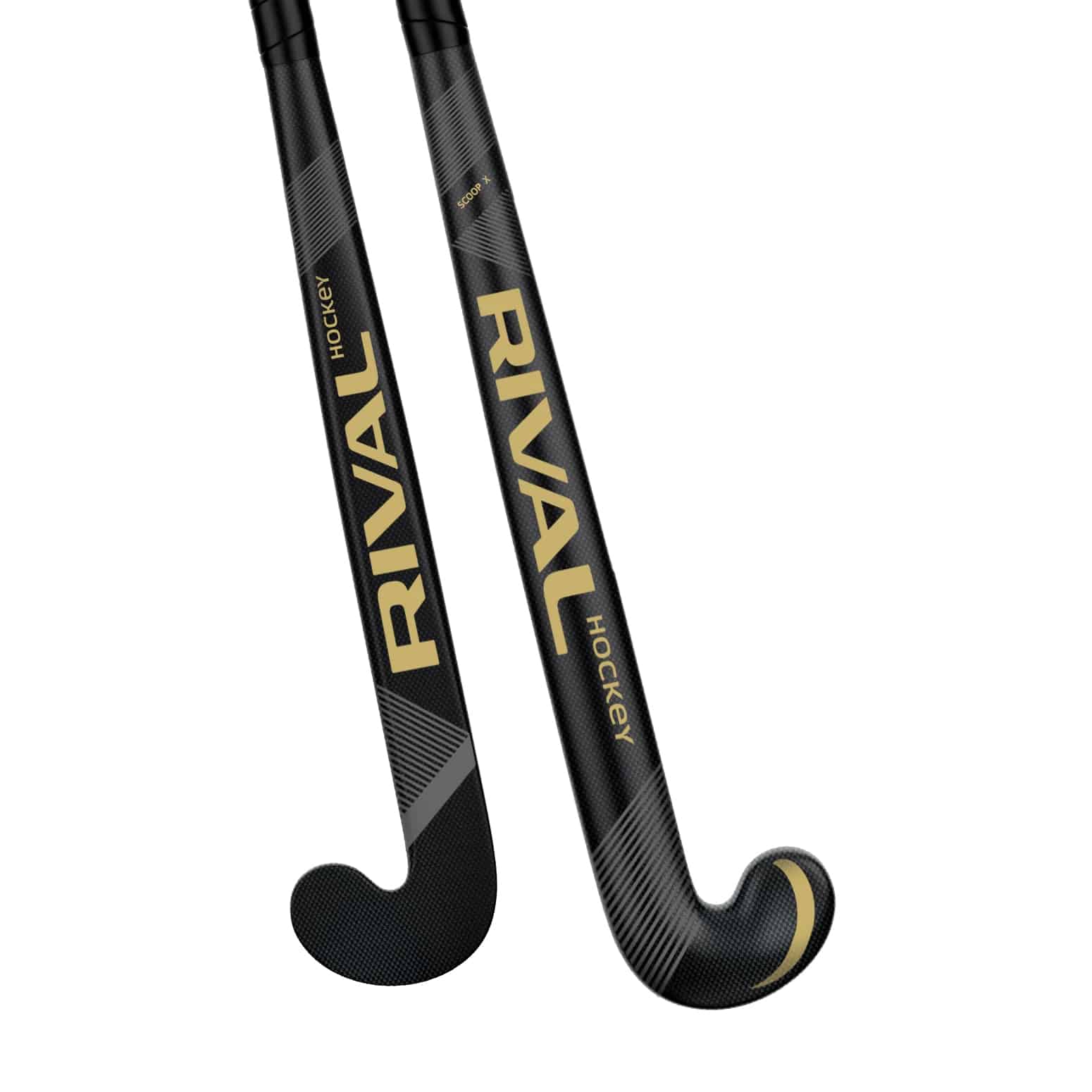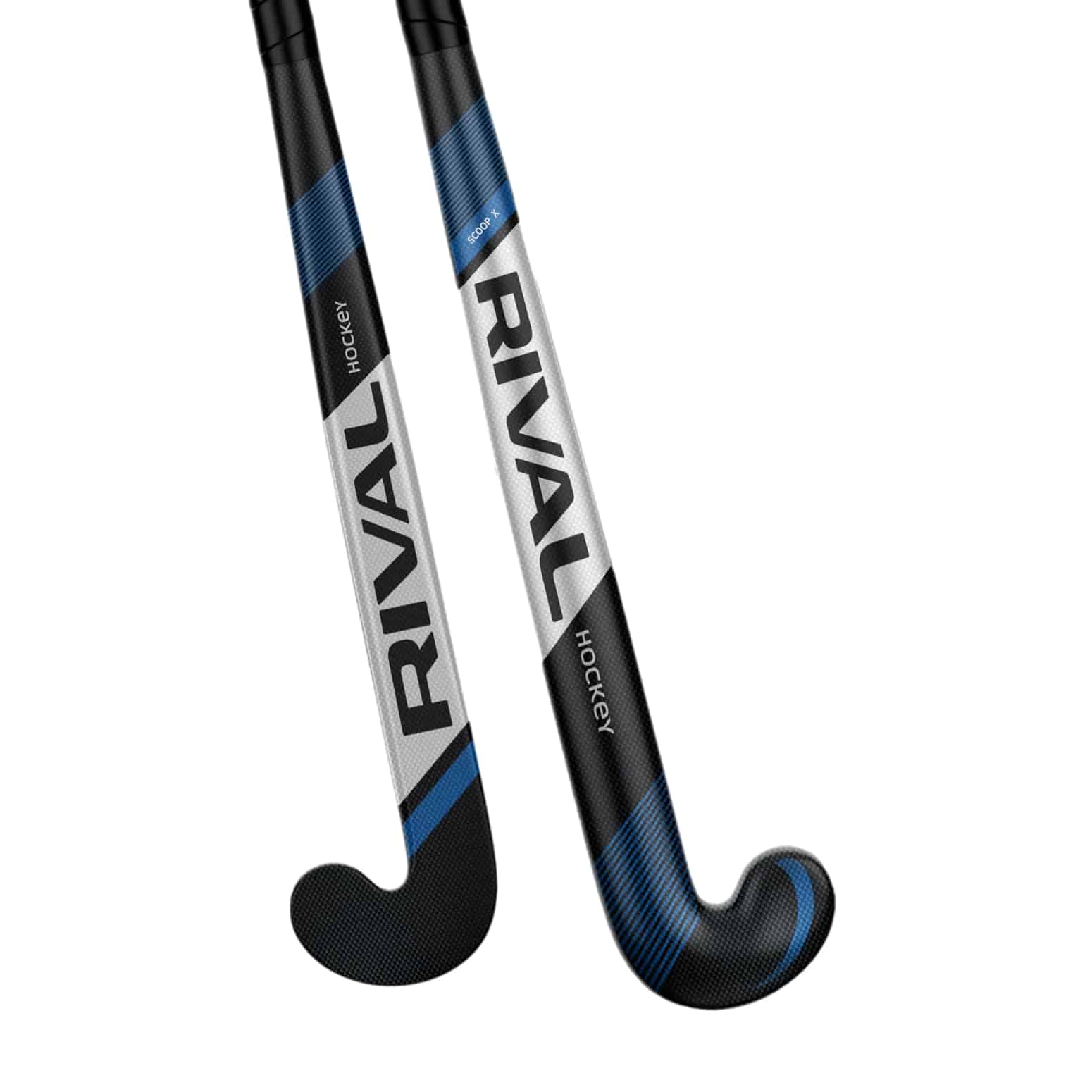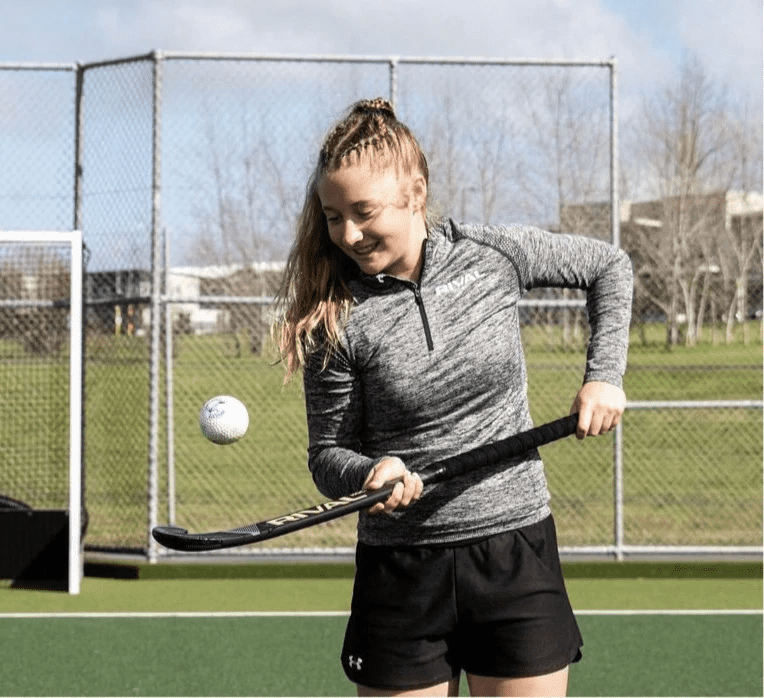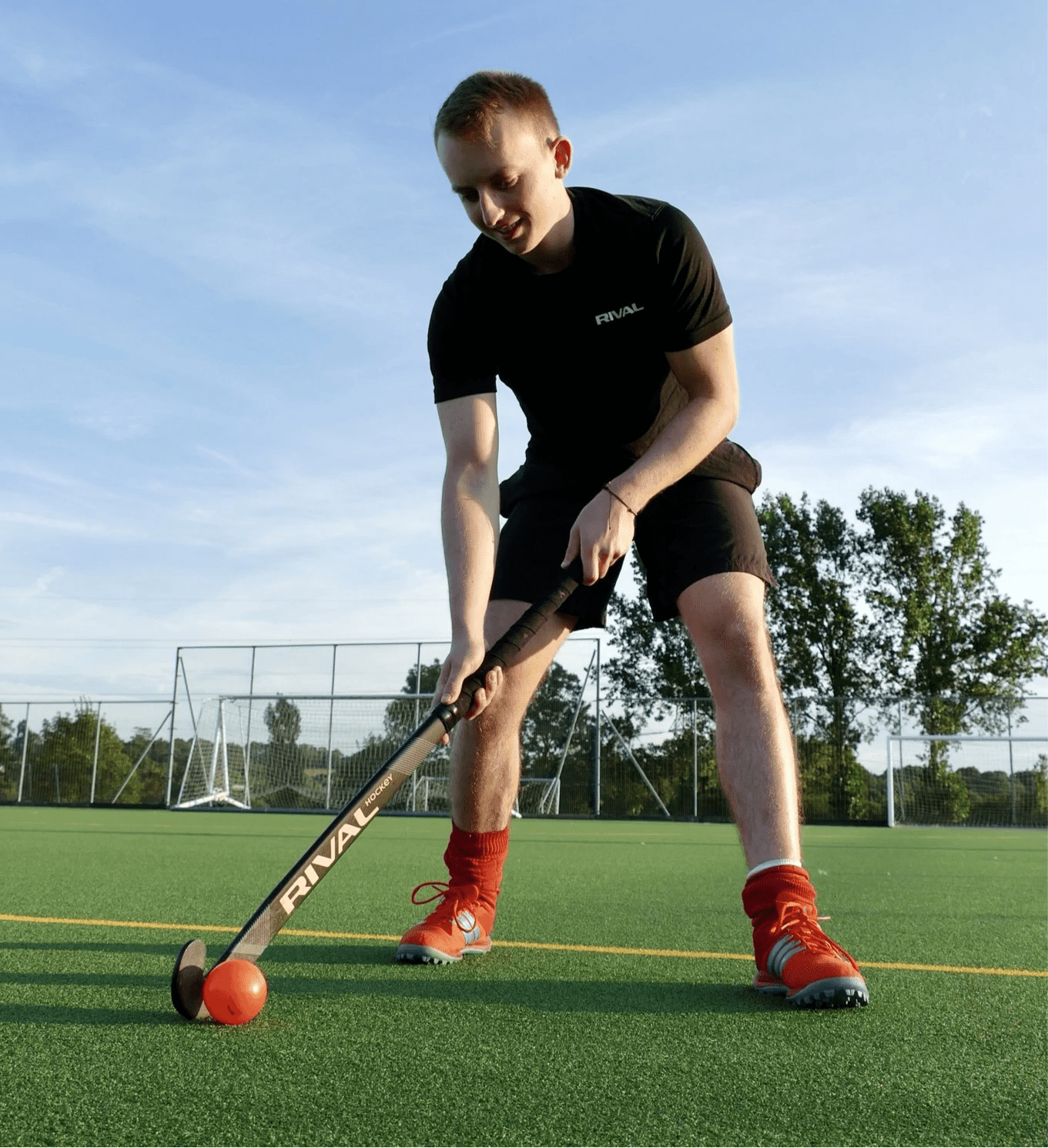 Rival Scoop X
This item will be released at a future date.
Premium 95% Carbon Fibre Hockey Stick
Low Bow
Concave Slim Head (Groove)
Curve Location 200mm
Max Curve 24.5mm
95% Japanese Carbon Fibre
Kevlar Reinforcement
GripX Playing Surface
Weight 500-560g
_______________________________
You will receive R800 CashBack Club Credit, which can reduce your Club Membership Fees. To use your credit, check your "My Account" page and manually "Renew Now" any upcoming orders
Description
An exemplary stick that's screaming to spread its heightened abilities and wreak havoc across the field. Introducing, The Scoop X. Our most popular model and a complete game changer on the pitch. Once you try the Scoop X, you'll never look back.
Here's why people love it:
Aerial like the Pros! Thanks to the super low bow design, mixed with the perfectly shaped groove in the head of the stick. Aerials will never feel like a challenge again! Great for those high-pressure situations where the opposition is heavily marking your team.
The concave head design makes for the ultimate dribblers dream. Control the ball with ease, almost as if a cushion is on the end of your stick! The other team won't see it coming.
Fancy some drag flicks? The Scoop X can handle anything you throw at it. Similar to our Drag Pro stick, the extreme Low Bow will allow you to pull off impressive drag flicks, with the added bonuses of the concave head & aerial ability for great all-round performance on the rest of the pitch too.
Bring out your A game from the get go with this all-weather, lightweight stick that's built from 95% premium Japanese carbon fibre and 5% military-grade Dupont Kevlar. If you think a lightweight stick might be lacking in power…think again!
GripX – Introducing GripX, a rough and ready addition to the head of your hockey stick. This roughness enables a somewhat magical effect, allowing you to control the ball with supreme ease! Yet another reason why our sticks are a must-have, the ball will seem stuck to the stick for an unrivaled dribbling experience!
The perfect infusion of incredible aerial ability, unparalleled dribbling and the ball control to match! It's everything you need, and nothing you don't!
Additional information
| | |
| --- | --- |
| Colourway | Black & Gold, Blue & Silver |
| Length | 36.5", 37.5" |