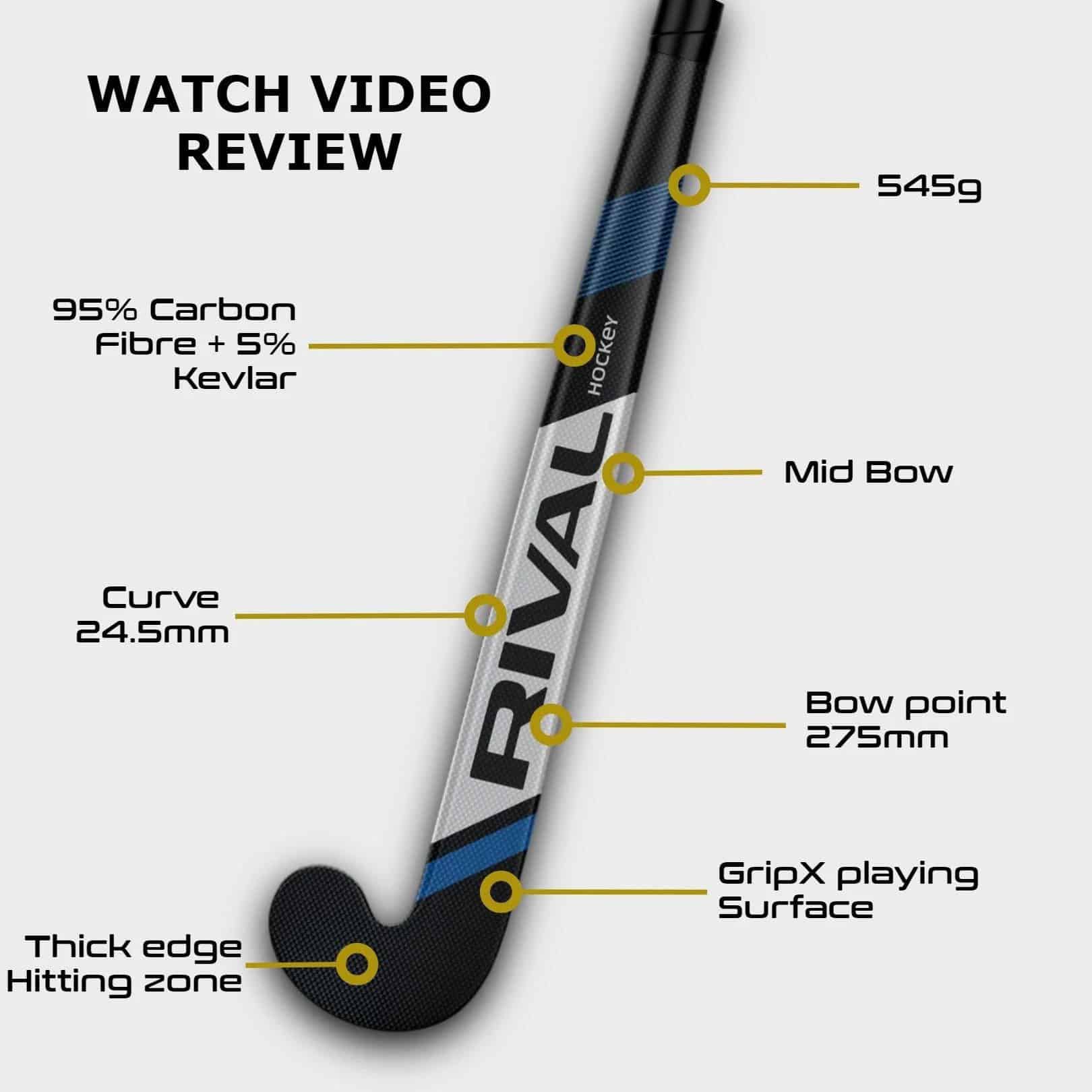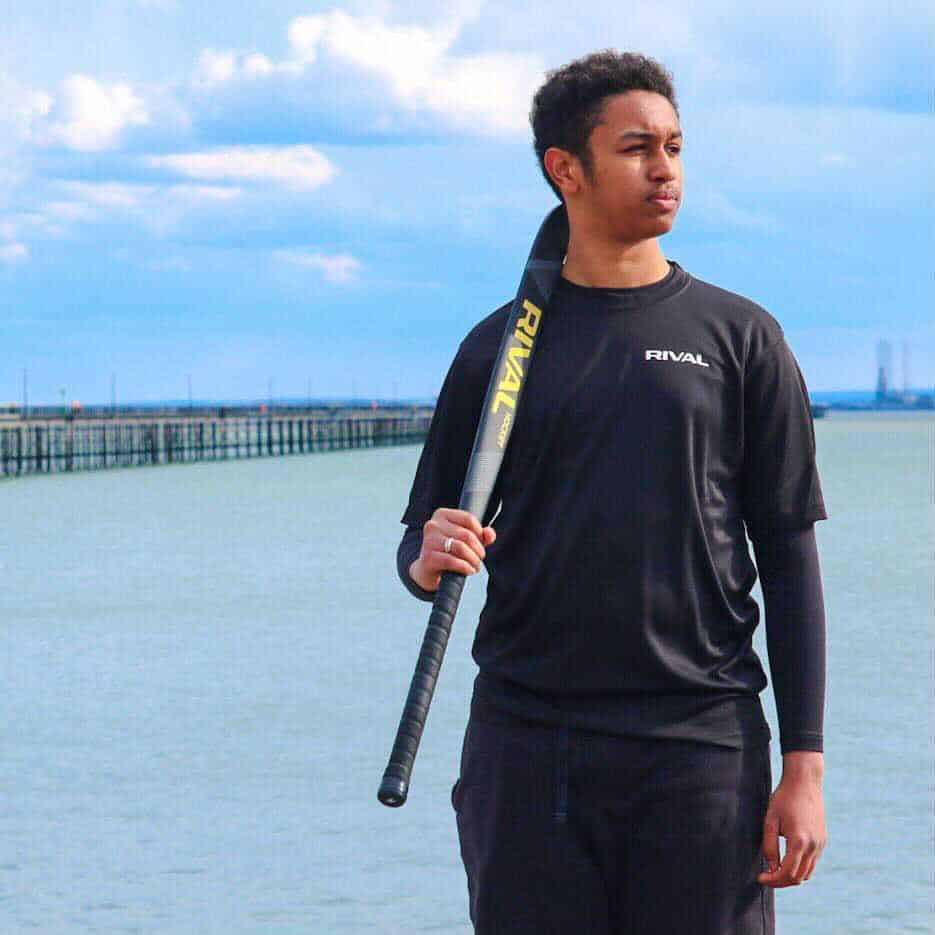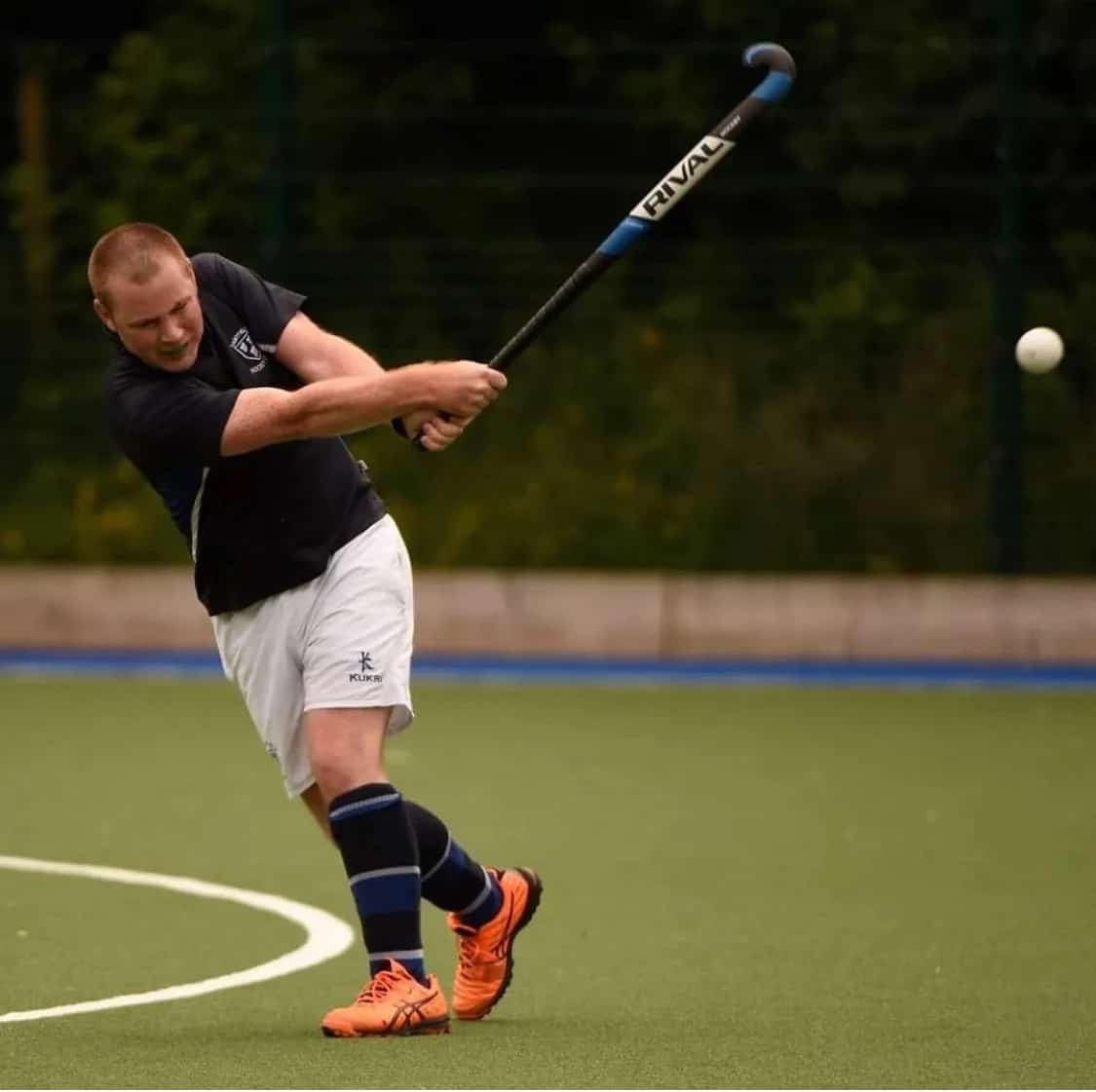 Description
Powerful hits, dynamic passing, and reverse shots are just a few words that spring to mind when looking at the Striker Pro. Separate yourself from the rest of the pitch and see why The Striker Pro is unrivaled in the Hockey World. Step up your game and show everyone your newly-discovered weapon of choice which provides phenomenal performance, we present to you, The Striker Pro.
Here's why people love it:
Strategically utilize that mid bow design to efficiently increase your all-round performance on the field. (This is the perfect all-rounder stick)
Tackles aren't really a challenge if you're using The Striker Pro, you'll find yourself going into tackles with complete assurance you'll come out on top! Truly brutal in 50/50 contests. It's fearlessness in the form of a hockey stick. Feel that extra layer of stiffness which contributes to its terrifying hitting power with tremendous accuracy.
Pull off reverse shot tomahawks with ease, thanks to the thick edge hitting zone built into the head.
Its sleek and lightweight build quality feels exceptionally great to carry around as it's made from 95% premium Japanese carbon fibre and 5% military-grade kevlar.
GripX – Introducing GripX, a rough and ready addition to the head of your hockey stick. This roughness enables a somewhat magical effect, allowing you to control the ball with supreme ease! Yet another reason why our sticks are a must-have, the ball will seem stuck to the stick for an unrivaled dribbling experience!
Additional information
| | |
| --- | --- |
| Colourway | Black & Gold, Blue & Silver |
| Length | 36.5", 37.5" |